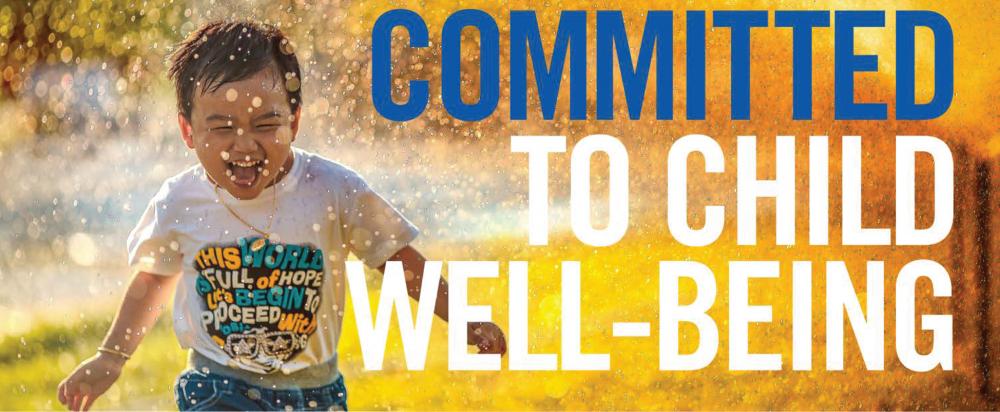 Approximately 22,500 children in Forsyth County live in communities with low or very low child
well-being.
United Way of Forsyth County is focused on ensuring every child has the opportunity to reach his or her full potential and that communities can say, "all the children are well".
That's why we created the Child Well-Being Index.
United Way, along with dozens of partners, developed a set of 14 measures that can be used as a tool to help the region assess how children, the families that support them, and the communities that surround them, are doing.

Join the Child Well-Being Movement
Join the Child Well-Being Movement by giving to United Way's Child Well-Being Impact Fund. This Impact Fund ensures lasting, collaborative solutions to the critical problems that stand between us and a better quality of life for children and families. Our impact Fund puts money to work where it can do the most good for children and communities across Forsyth County.